In 2013, to tie in with the last episode of Bubble Guppies, Hasbro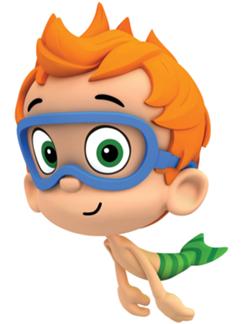 made a set of 
finger puppets 
of
Molly
,
Gil
,
Goby
,
Oona
,
Nonny
,
Deema
,
Bubble Puppy
,
Mr. Grouper
and the
Little Fish
.
Kit includes:
Edit
Markers (orange, pink, blue, green, etc.)
Construction paper (yellow, red, blue, purple, green, orange, pink, white, fuschia, crimson, peach, teal, shocking pink, indigo, olive green, midnight blue, fire engine red, sky blue, mustard yellow, baby blue, magenta, grass green, violet, wild orchid, flamingo pink)
Ad blocker interference detected!
Wikia is a free-to-use site that makes money from advertising. We have a modified experience for viewers using ad blockers

Wikia is not accessible if you've made further modifications. Remove the custom ad blocker rule(s) and the page will load as expected.