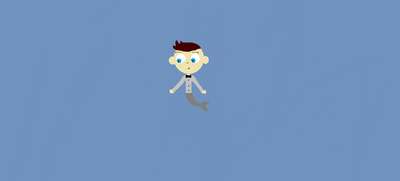 Bugsy Malone Jr. is a 5-year-old boy guppy who is known to be a
city slicker.
Personality
Edit
Bugsy lives in the alleys of New York City.However,he often travels to many cities and towns by jumping onto trains and hitching taxi cabs.He is well known because he roams the streets of evey place he goes and attracts many girls.
Bugsy has wavy,dark brown hair,a gray tail and often wears a dark gray jacket.
Ad blocker interference detected!
Wikia is a free-to-use site that makes money from advertising. We have a modified experience for viewers using ad blockers

Wikia is not accessible if you've made further modifications. Remove the custom ad blocker rule(s) and the page will load as expected.