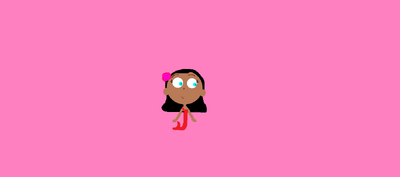 Telena is a five-year-old guppy who loves to dance!She has won many awards for her incredible dance skills.
Personality
Edit
Telena is very energetic and is always up for a dance competition!However,she is a good sport and always encourages others to accomplish the things they believe in.Her favorite color is hot pink.
Telena has light brown skin,black hair and turquoise eyes.She also wears a red dress and has a pink flower in her hair.
Ad blocker interference detected!
Wikia is a free-to-use site that makes money from advertising. We have a modified experience for viewers using ad blockers

Wikia is not accessible if you've made further modifications. Remove the custom ad blocker rule(s) and the page will load as expected.